Contact Bose Professional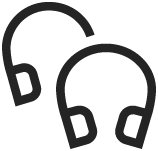 CONSUMER ELECTRONIC PRODUCT SUPPORT
Product support for headphones, soundbars or other consumer electronics products.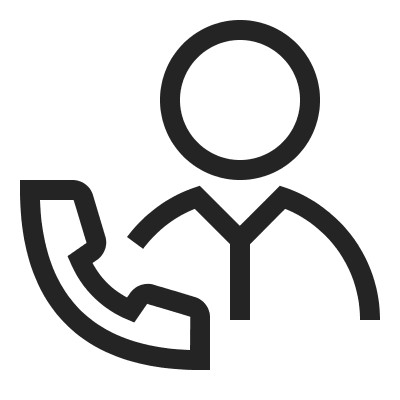 BOSE PROFESSIONAL PRODUCT SUPPORT
Product support for ControlSpace, DeltaQ, Business Music Systems, and other Commercial Applications.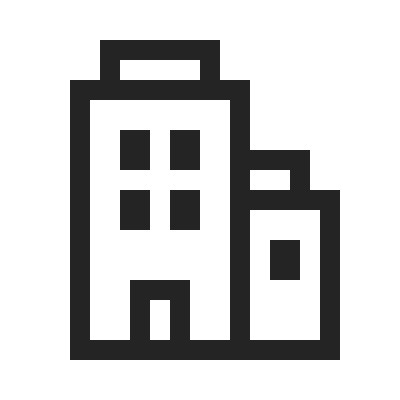 BOSE PROFESSIONAL LOCATIONS
To find a complete list of all regional sales and support locations and contacts, go here.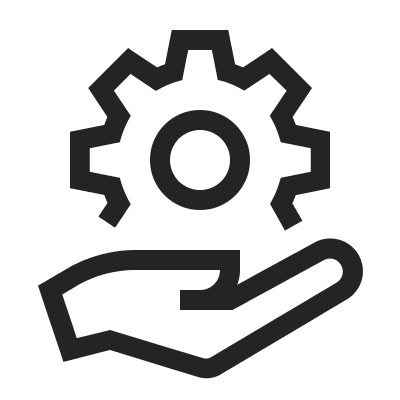 Complete the form below to be connected with a certified dealer.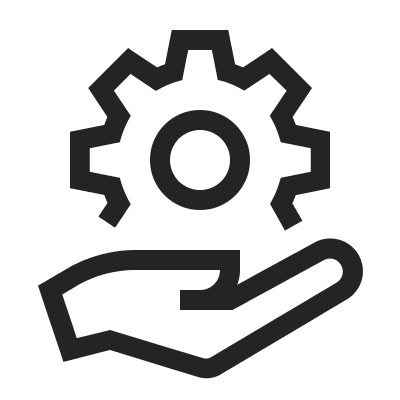 OTHER INQUIRIES AND BOSE PROFESSIONAL PRODUCT HELP
Complete the form below for additional assistance with Bose Professional Products.
---
---