Case Study – Hospitality | Britannia Hotel
About
The historic Britannia Hotel in Trondheim, Norway, is welcoming guests once again after a three-year, top-to-bottom renovation. Built in the late 1880s, the Britannia is the city's oldest hotel and has served as a primary hospitality hub for almost 150 years. The five-star hotel is a member of the prestigious Leading Hotels of the World, features six restaurants and bars, a spa and fitness center, conference facilities, and 257 guest rooms. The renovation transformed the hotel to meet modern expectations while maintaining the historic character of the building. Early on in the project, hotel management knew that updated audio throughout the hotel would be critical to creating an exceptional experience for guests. They needed an audio solution that would create a welcoming and comfortable experience and also integrate seamlessly, supporting the hotel's unique aesthetic and historic charm.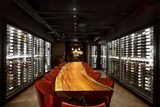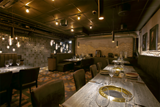 THE BOSE PROFESSIONAL SOLUTION
Bose Professional partner Kinly provided the Britannia with a comprehensive audio solution that supports the overall guest journey and creates a unique identity throughout the hotel. The installation included a wide variety of Bose loudspeakers selected both for their sound quality and ability to blend into the hotel's various spaces. The Britannia's new sound system includes Bose FreeSpace loudspeakers, EdgeMax in-ceiling loudspeakers, the Panaray MSA12X digital beam-steering loudspeaker, and RoomMatch Utility loudspeakers. Kinly also installed Bose PowerMatch amplifiers and ControlSpace processors to complete the system.
With offices across three continents and over 500 clients spanning 120 countries, Kinly provides secure and flexible A/V solutions all over the world. The Kinly team has extensive experience designing solutions for spaces big and small. Delivering on their promise of "Working together. Everywhere." they provide seamless and reliable solutions, building A/V systems that support the modern, connected lifestyle.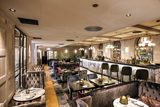 "The total Bose audio solution at Britannia gives the hotel a unique flexibility, allowing the hotel to be equipped for future concepts and allowing the solution to live as part of the dynamic environment of the hotel. It is quite unique that we did not find ourselves in a situation that Bose Professional's product portfolio could not solve."
— Tony Moflag, System Designer, Kinly

Components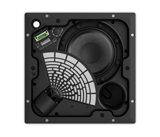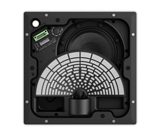 EdgeMax EM180 loudspeaker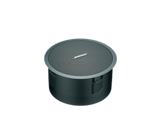 FreeSpace 3 Series bass loudspeaker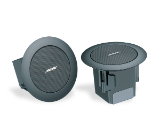 FreeSpace 3 Satellite loudspeaker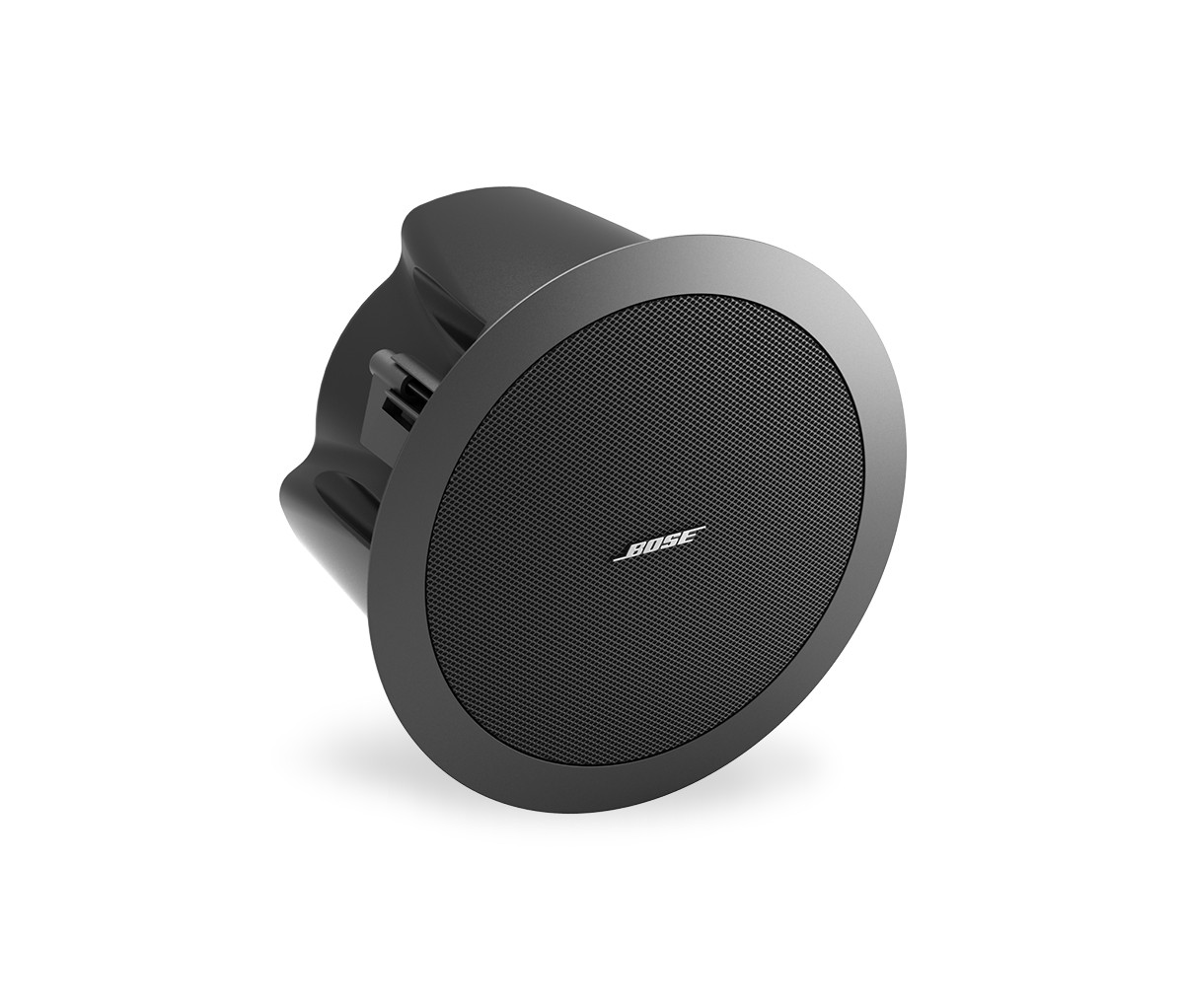 FreeSpace DS 16F loudspeaker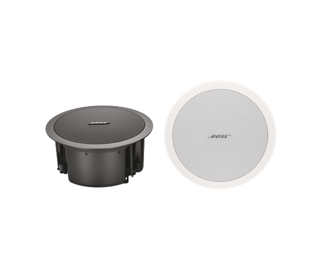 FreeSpace DS 40F loudspeaker

FreeSpace DS 100F loudspeaker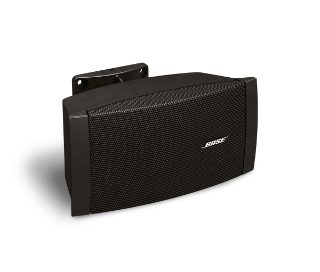 FreeSpace DS 40SE loudspeaker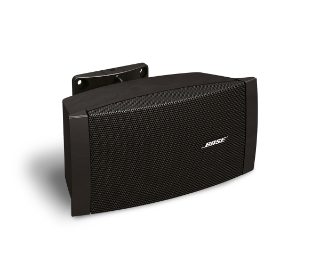 FreeSpace DS 100SE loudspeaker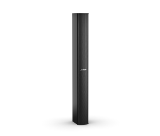 Panaray MSA12X loudspeaker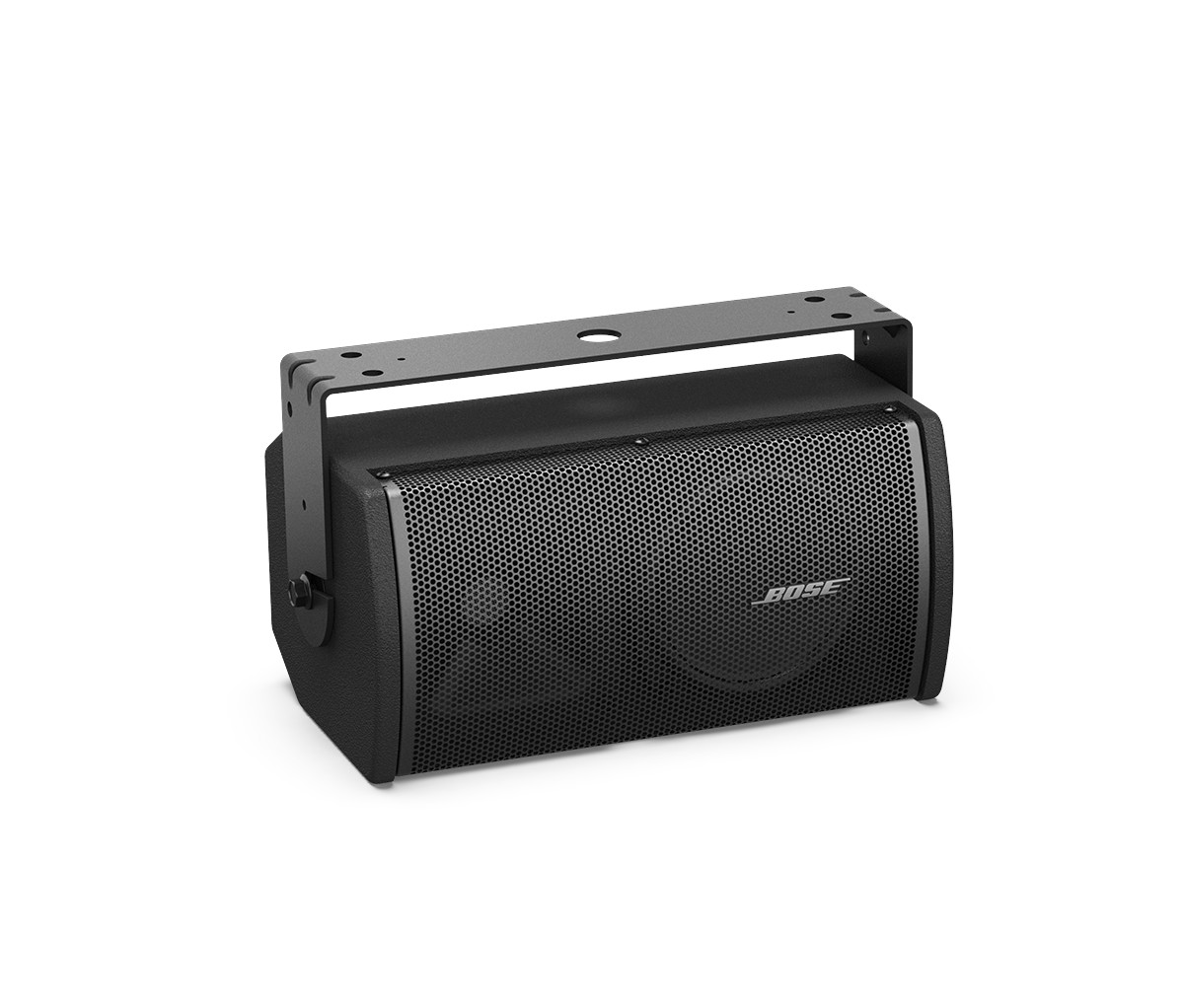 RoomMatch Utility RMU105 loudspeaker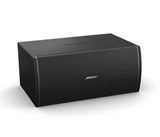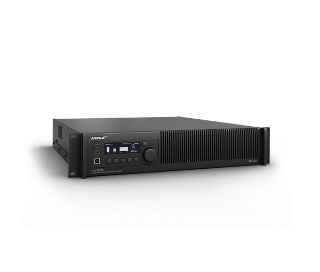 PowerMatch PM4250N amplifier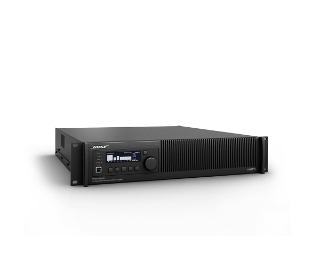 PowerMatch PM8250N amplifier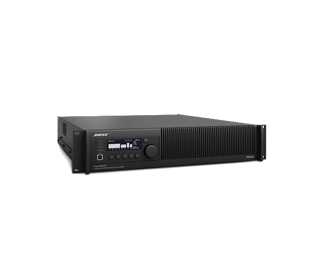 PowerMatch PM8500N amplifier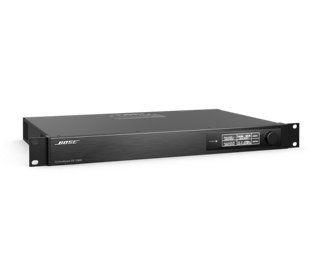 ControlSpace EX-1280C processor