Case Study – Rental/Touring | Cava Del Sole
About
ABOUT THE PROJECT
Cava del Sole is a popular venue for musical theatre and corporate events alike, located on the outskirts of beautiful Matera, Italy. As the European Capital of Culture, Matera is one of two cities awarded the Melina Mercouri Prize in 2019 in recognition for its ability to create a strong community through culture and the arts. Located inside a tuff quarry, Cava del Sole is surrounded by the same materials used for the construction of buildings throughout the centuries, which creates a perfect artistic environment that honors the past while embracing the future. The Cava del Sole Arena is an evocative space of approximately 5,000 square meters that can accommodate up to 7,000 standing attendees or up to 4,000 seated attendees, plus a VIP area for up to 70.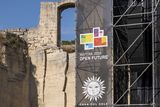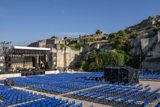 The Bose Professional Solution
DeeJay Service tapped the capabilities of the Bose Professional ShowMatch DeltaQ system to deliver the quality audio the Apollo Soundtrack Concert and the other live gigs demanded. The PA system selected by Fedele de Marco, PA manager, included two clusters composed of 10 ShowMatch DeltaQ SM5 full-range array loudspeakers (three positioned at 70 degrees and seven. positioned at 100 degrees), and an SM-10 and SM20 loudspeaker (both positioned at 100 degrees). These were combined with the ShowMatch SMS118 subwoofer, while out fill and front fill was provided by an array of ShowMatch SM5, SM10 and SM20 loudspeaker modules. The entire system was driven by four Powersoft X8 amplifiers.

About the Partner: DeeJay Service
Founded in 1986 and located in Italy, DeeJay Service provides expertise throughout Italy and internationally for a variety of events—from concerts and tours to theater performances and more—and has a reputation for understanding how to deliver an exceptional experience.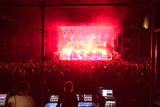 "We proposed the Bose ShowMatch system for the best coverage in such a large, complex listening area. The results have always been extremely satisfying with Bose. And the feedback from the artists, FOH professionals and attendees was very positive."
– Francesco Spadaccino, Technical Manager, DeeJay Service
Components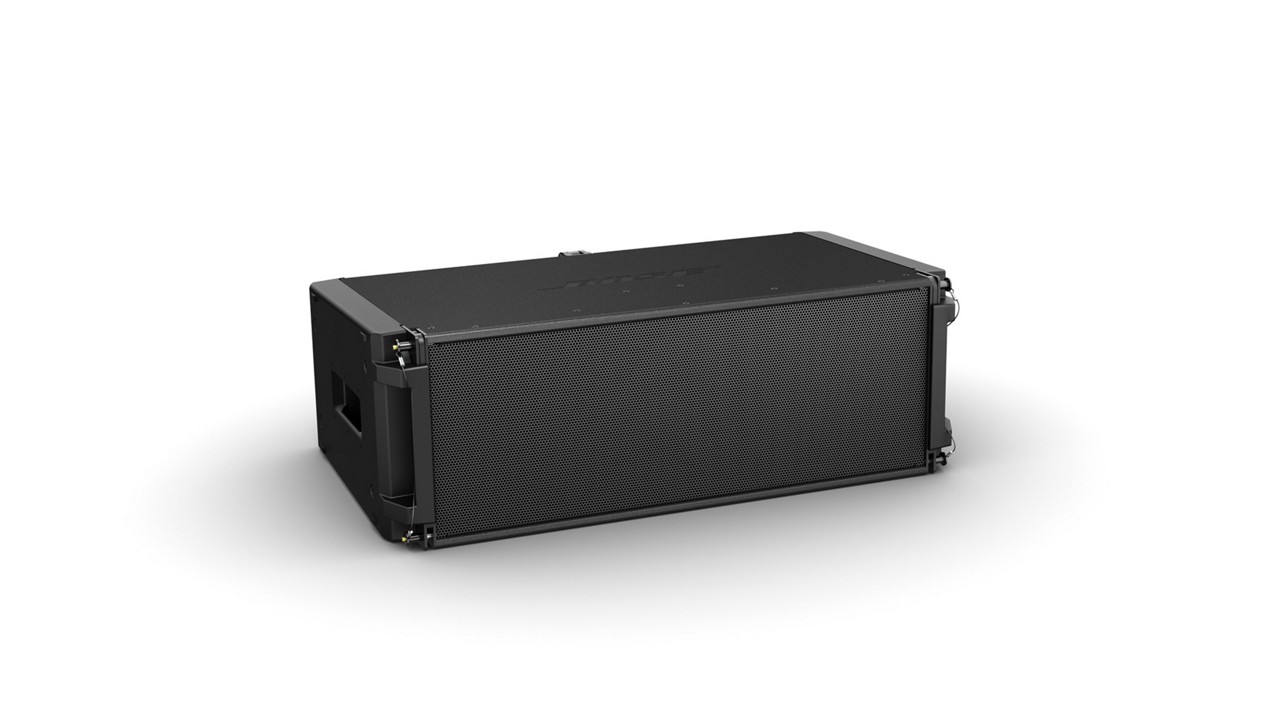 ShowMatch DeltaQ SM5 loudspeaker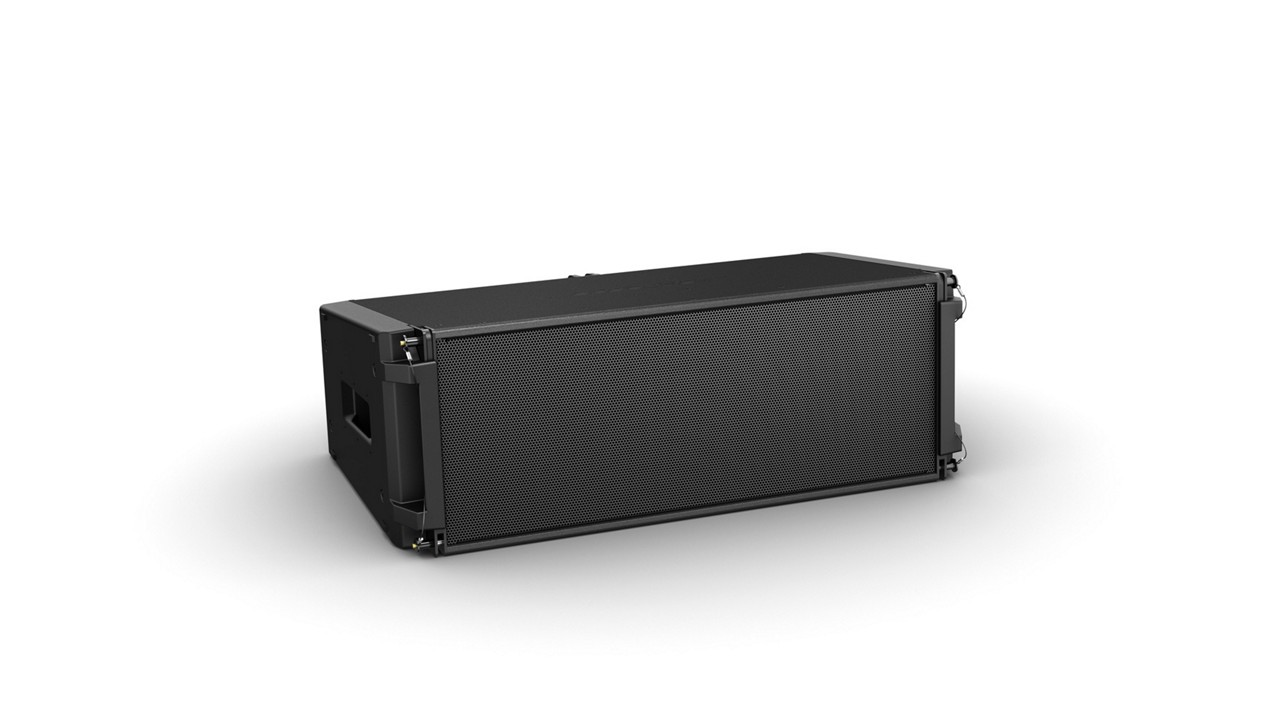 ShowMatch DeltaQ SM10 loudspeaker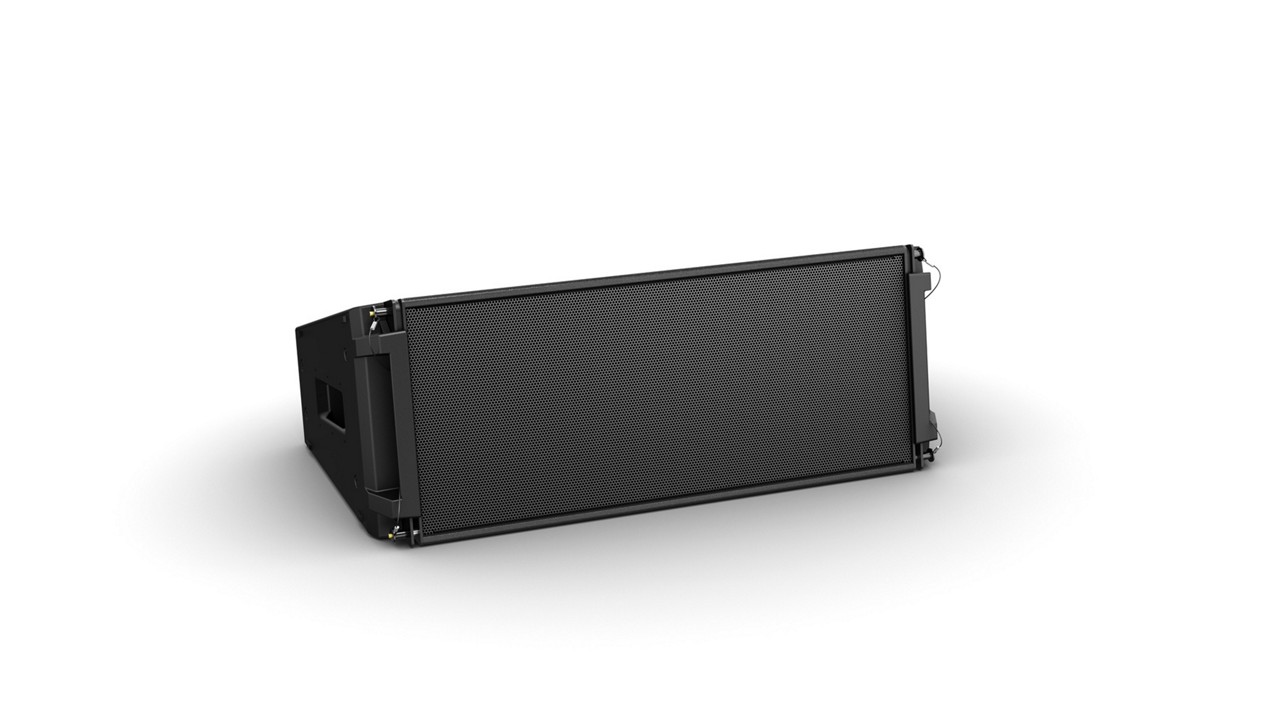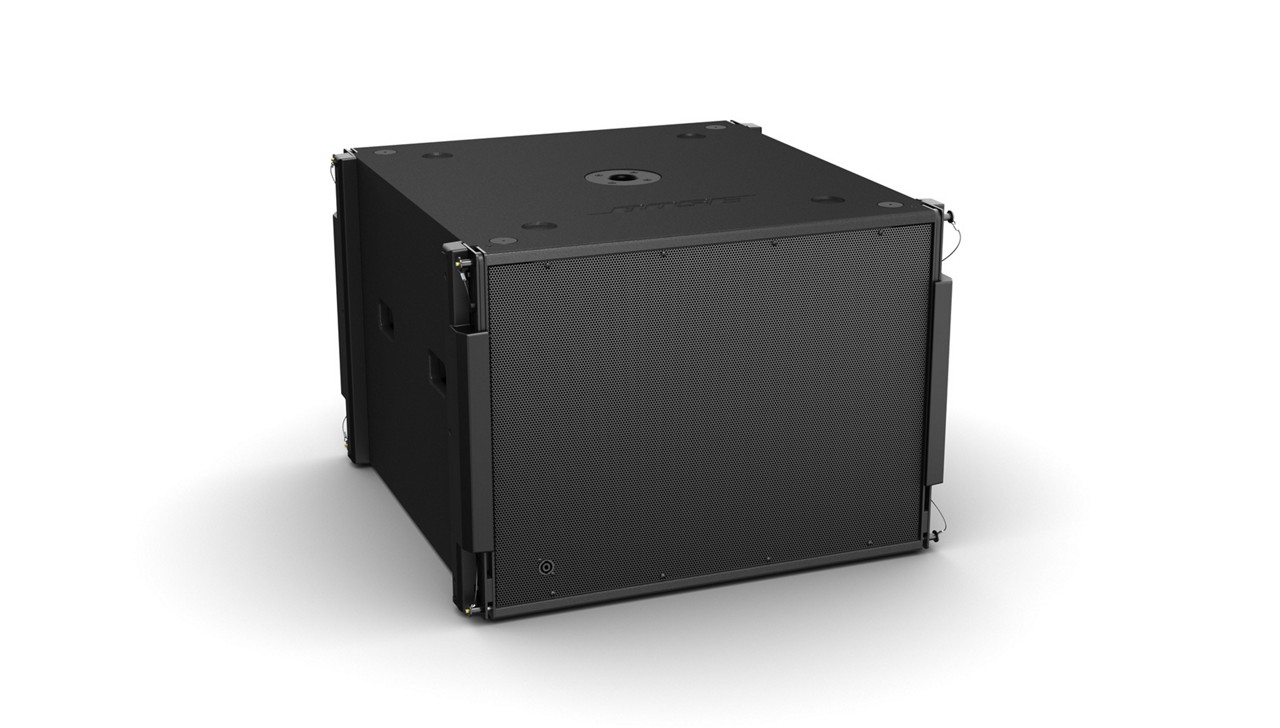 ShowMatch SMS118 subwoofer